A message from Jeanie Ulicny about communicating with investors during volatility
We know that while technology has changed many of the ways we interact, the ways you earn investors' trust remain the same.
Ulicny helps you build on that trust with content that connects with investors and their advisors in ways that matter most to them, digitally and in person.
For over two decades, through market ups and downs, we have reassured investors, reinforced value, and maintained the integrity of our industry's most respected brands.
We've earned our clients' trust through time-tested communication principles, engaging design, and language that is, above all, human.
Take a look at how we helped an asset
manager prepare for market volatility.
Building a digital guide to market volatility
A trillion-dollar asset manager identified an opportunity to serve advisors and their clients with more engaging, digital content to support crucial conversations during periods of market volatility.
Ulicny met with sales leadership to fully understand what advisors needed to address client concerns on this important topic. Our financial content experts reviewed the firm's extensive library of materials—identifying opportunities to adapt older pieces for more engaging online interaction and gaps where we could develop new content.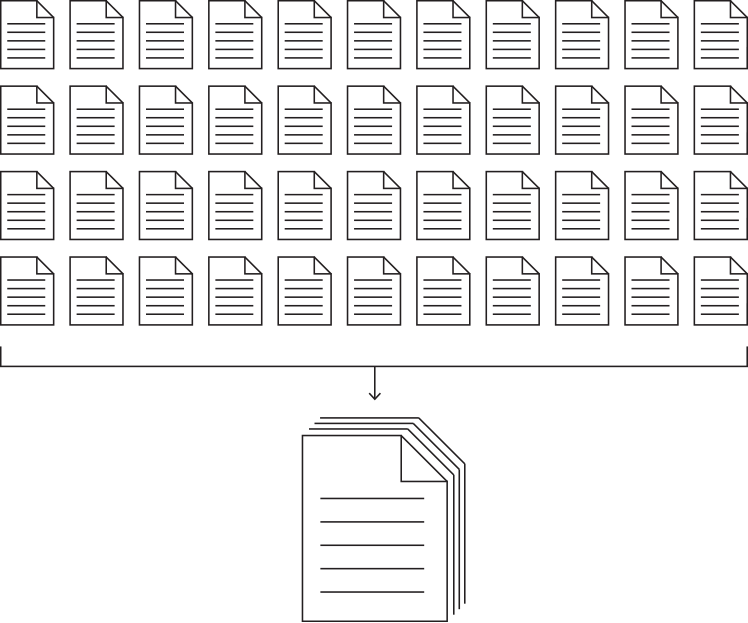 Ulicny developed conversation guides on crucial client questions. The guides addressed questions such as "How long will this last?" and "What should I do now?" Each area featured talking points and client-ready materials—everything an advisor needed to be effective and add value. The site also detailed historical examples of extreme volatility, encouraging investors to keep calm by maintaining a broader perspective.


In collaboration with the client, Ulicny developed a website that served as a one-stop destination for advisors. The site made it easy for advisors to find everything they needed to address common client concerns in volatile markets. With links to client-ready content on long-term investing, the site showed investors how to stay the course through market ups and downs.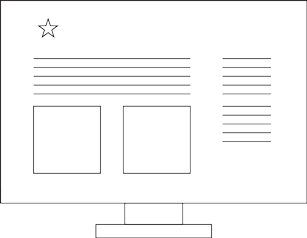 The asset manager was prepared for the market volatility of 2020. Its advisors had immediate access to client-ready materials, thoughtful articles, talking points, and other content to reassure investors in uncertain times.