Printer-friendly version

Asset manager uses LinkedIn ads to reach RIAs.
Learn how one firm generated quality leads and grew its business by precisely targeting registered investment advisors (RIAs) on LinkedIn.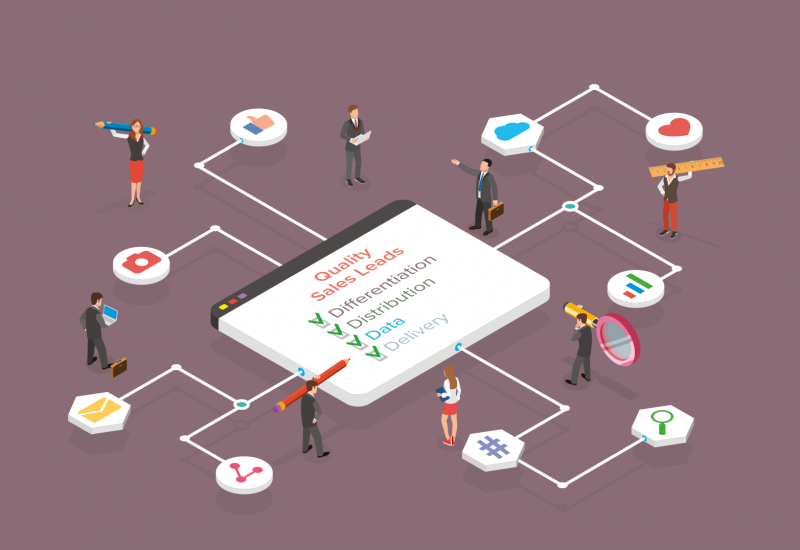 The firm believed it was uniquely positioned to address the goals and pain points of a very specific set of RIAs: those with less than $250 million in assets under management (AUM) who were being underserved by large custodial firms. Ulicny devised a targeted LinkedIn ad campaign that:
Four steps to digital lead gen success:
1. Build for your audience.
Created a suite of services and solutions designed to address specific goals and pain points of their target RIA market.
2. Focus on pain points.
Ulicny helped the firm develop LinkedIn ads to directly address known pain points of their target audience using key sales team insight.
3. Obtain data and match to LinkedIn users.
We helped the asset manager procure lists of RIAs from Discovery Data based on advisors' current AUM and custodial relationships. We then uploaded the lists to identify those advisors on LinkedIn.
4. Run the ads, learn, and repeat.
Ulicny conducted head-to-head testing of two significantly different LinkedIn ads. Based on click-through and conversion rates, the firm refined their marketing over time — increasing quality sales leads and growing their business.